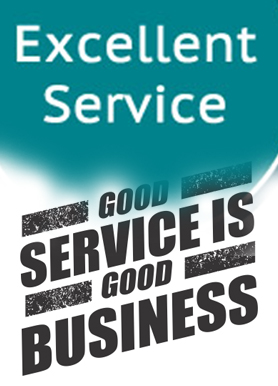 Service at Its Best
We provide high-quality, cost-effective and prompt service for all kinds of medical/Hospital equipments needs, along with a wide range of CMC and AMC options.
Service Wing
Shareef  Technologies India provides its customers with cost-effective and high-quality service for their medical/hospital equipments needs, accessories and spares.
Our merits include :
Membrane fabrication through Membrane Replacement Technology (MRT), approved by the Department of Science and Technology, Government of India through Technology Information Forecasting Assessment Council.
Exclusive R1300 square feet service lab with nickel tester, phantom, etc.
Well-experienced, highly trained and qualified service personnel.
Round-the-clock service by well-trained engineers either on-site pan India or at our service center.
High probability of availability of any spare with 24×7 online technical support.