In India We Supply/Services
"Shareef bio medical sales and service"
Shareef Technologies INDIA
Redefining Hospital Equipment Relationship
We are one of the elite importers, stockiest and suppliers of specialized biomedical & hospital equipments. These are imported from all around the globe specialised treatment needs of medical specialists.
Shareef Technologies recognized in the year 2004, deals in new and pre-owned, refurbished medical equipments. We are importer and provider of biomedical equipments and present providing e facility for our variety of biomedical equipment all over the India as well as out of the country market.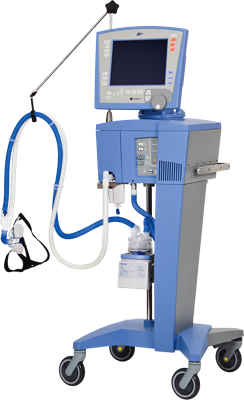 STILL NOT SURE WHAT TO DO?
We are glad that you preferred to contact us. Please fill our short form and one of our friendly team members will contact you back.
X
Quick Enquiry